WELCOME SPEECH
Welcome
The Egyptian Pediatric Dentistry Association EPDA is the leading body representing pediatric dentists in Egypt. It was established in 1996 by an initiative of members of Pediatric Dentistry Department,  Faculty of Dentistry , Alexandria University. The EPDA has educational, scientific and social goals reaching out for all those who are interested in the welfare of children. The main office is located in Alexandria and has representative offices in Cairo, Mansoura and Tanta.
Serving our community is one of our main goals through organized campaigns, health education and promoting oral health. We welcome members from all over Egypt to join and participate in our activities.
Prof. Aly Sharaf
President EPDA
BRIEF HISTORY
BRIEF HISTORY
The association prepared regular dental events and annual meetings.
The association shared in different medical and dental convoys
The association organized several social events, meetings and parties
The association is a founding member of the Arab Association of Pediatric Dentistry formed in Syria 1998.
Organized the 2nd Arab International Pediatric Dentistry Conference, Alexandria 2000
The association is an official member of the Mediterranean Association of Pediatric Dentistry
The association is hosting the upcoming International dental meeting of  the Mediterranean Association of Pediatric Dentistry, Alexandria 2018
Prof. Aly Sharaf is currently president of Mediterranean Association of Pediatric Dentistry
OBJECTIVES
OBJECTIVES
Promoting the profession of Pediatric Dentistry.
Supporting the members in their developement and careers.
Arranging scientific meetings and conferences.
Communicating with other Organizations in the world concerned with pediatric Dentistry.
Performing community services and promoting oral health.
Arranging social activities for members.
EXAMPLES OF ACTIVITIES
EXAMPLES OF ACTIVITIES
Organizing regular dental scientific activities
Producing regular newsletters and periodicals
Organizing and present workshops in the field of Pediatric Dentistry
Running community services
Organizing national and international dental meetings
Donations for serving community activities
Publishing a specialized dental Journal
Treatment of children with special needs
Organizing social events
Communicating with different foreign dental associations
Serving mothers and families
BOARD MEMBERS
PROF. ALY SHARAF
PRESIDENT
PROF. AMR ABDEL AZIZ
VICE PRESIDENT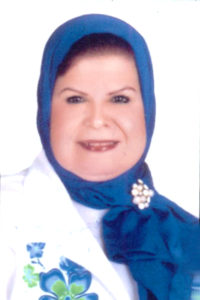 PROF. FATMA ABDEL MONEIM
GENERAL SECRETARY
DR. HUSSEIN EZZ
TREASURER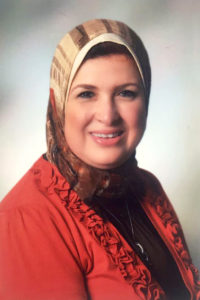 PROF. MAGDA EL TEKEYA
MEMBER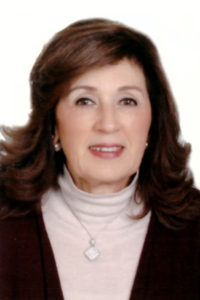 PROF. KARIN DOWIDAR
MEMBER
DR. AMR HASSAN

MEMBER